How to verify the credit/debit card payment method
We require photos of the front and back side of the card to verify it. Make sure all details are clearly visible, in particular:
the four last digits of the card
the expiry date
your name
Please cover the three-digit CVV code on the back.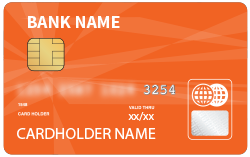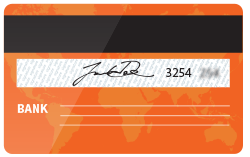 What if my card does not show the name?
If your card does not show your name, you can:
Upload a card statement with your name and the card number.
Upload a bank statement with your name, bank account number and the deposit transaction.
How to verify Nigeria Instant Card Payment
For deposit through Nigeria Instant Card Payment, you need to provide a copy of the card as mentioned in How to verify the credit/debit card payment method.
For withdrawal, you'll be able to withdraw your funds to any of your Nigeria local bank accounts. To verify your bank account, please provide us with a bank statement showing your name and bank account number.
How to verify the Bank Transfers payment method
To verify the bank account for withdrawals, please send a copy of your bank statement showing:
your name
your bank account number with all digits visible
transaction made to FXTM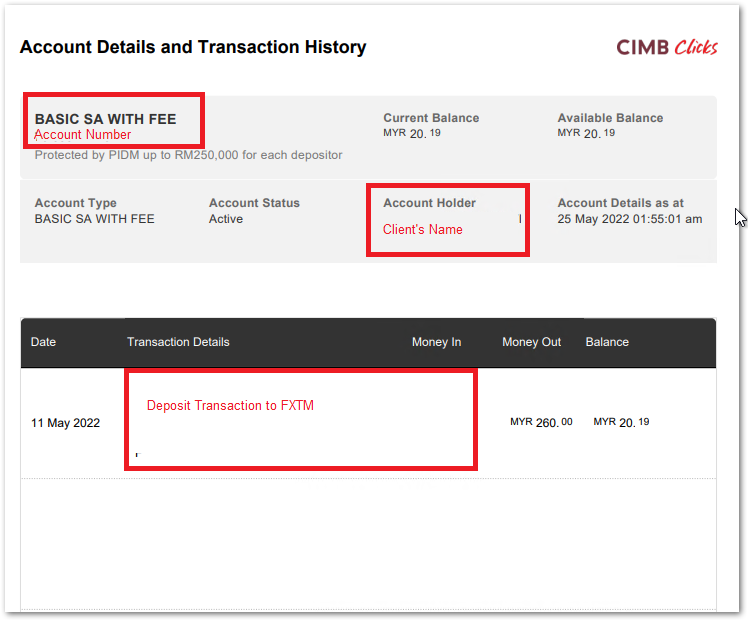 How to verify E-wallet payment method
The name and email address you have registered with Skrill /Neteller must match the name and email address in your MyFXTM account.
If you used a Skrill / Neteller account registered with a different email address, please add an additional email address on your MyFXTM Dashboard under the 'My Profile' > 'User Profile' section.